Rainbow Vixen Fine Art Print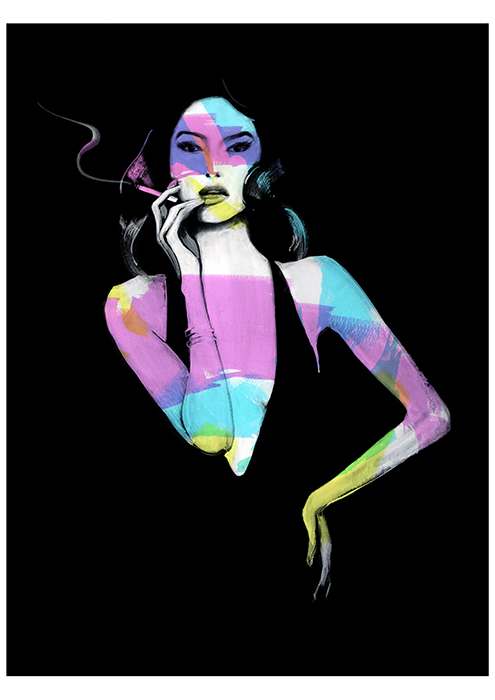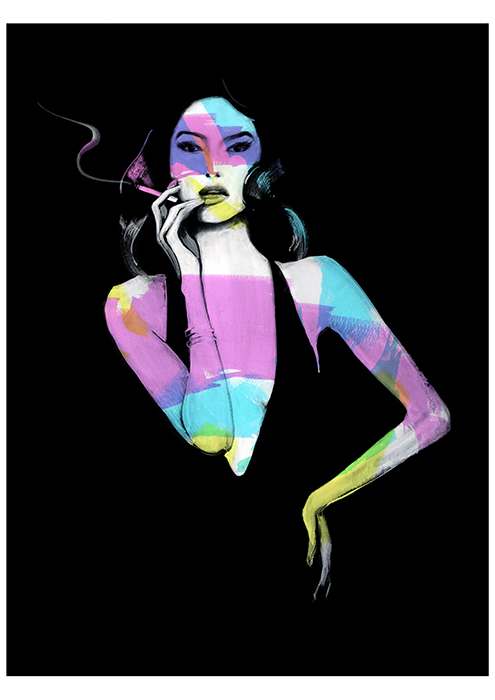 Rainbow Vixen Fine Art Print
"Rainbow Vixen" is a gouache painting onto black paper, and is a limited edition of 50. Originally created as a set of three as a colourful alternative to the black & white series which began with "Bad Bunny".
This limited edition giclee print uses inks which are archival for up to 100 years, printed onto Museo Portfolio Rag 100% cotton 300gsm paper. This means that the image looks like an original painting, and the colours and paper are made to last your lifetime. My fine art prints are printed by Melbourne's premier fine art printer.
Each print is signed and editioned - once all 50 prints are sold they are not reprinted and are collectible items. You can choose A3, A3+, A2, A1+ size, or larger by request - I go big!
GST of 10% is added at checkout for Australian customers. Shipping is a flat rate of $9.95 within Australia.