Hand-painted candle sets of 2 or 3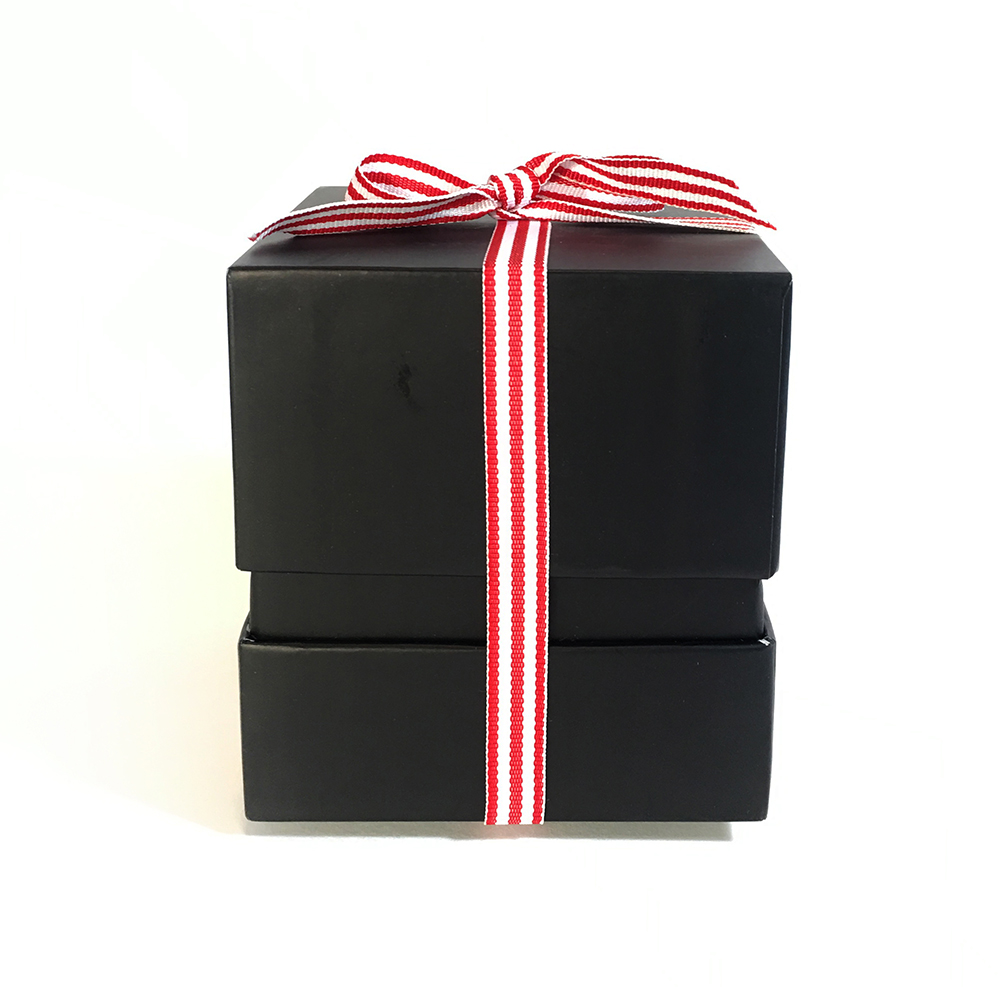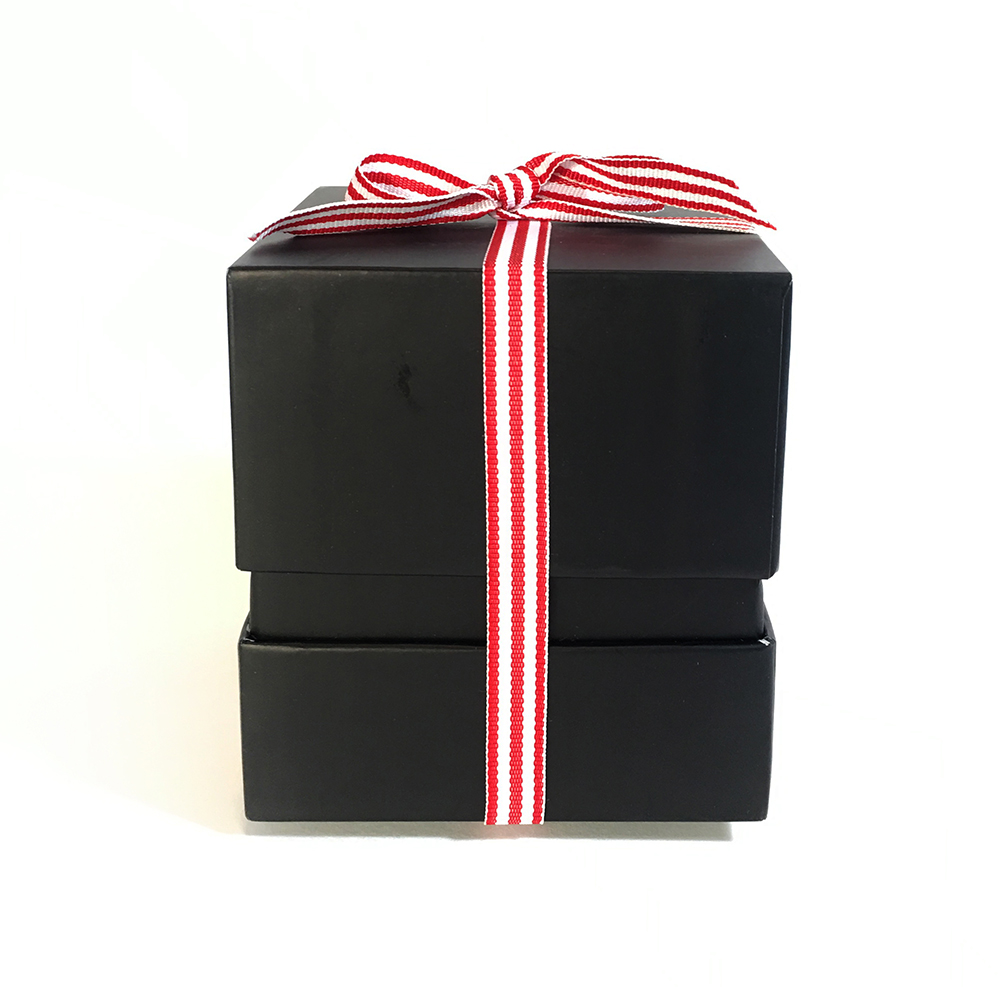 Hand-painted candle sets of 2 or 3
You can choose any 2 or 3 of the hand-painted candle designs (Madame Lashes (left), Madame Noir (centre), or Le Chic (right) - including 2 or 3 of the same design, and enjoy a special price.
Each candle is packaged individually in a black box with ribbon.
Shipping is still the one flat rate.
Soy candles with all-natural lemongrass and sage scent, made in Melbourne and hand-painted my me. Art is waterproof so you can wash out the jar when the candle is finished, and re-use. As the artworks are hand-painted, each one will be slightly unique.