Imelda luxury wrapping paper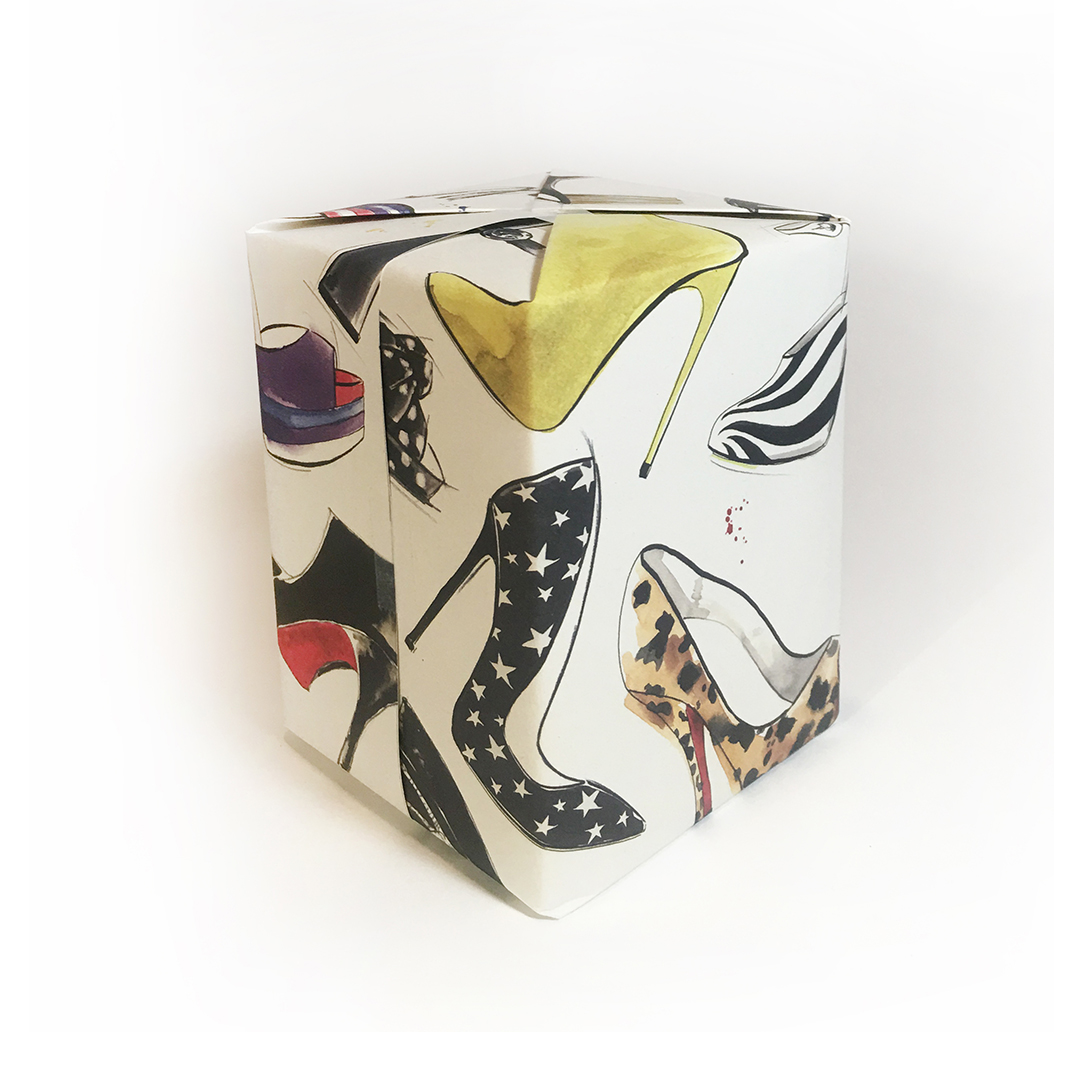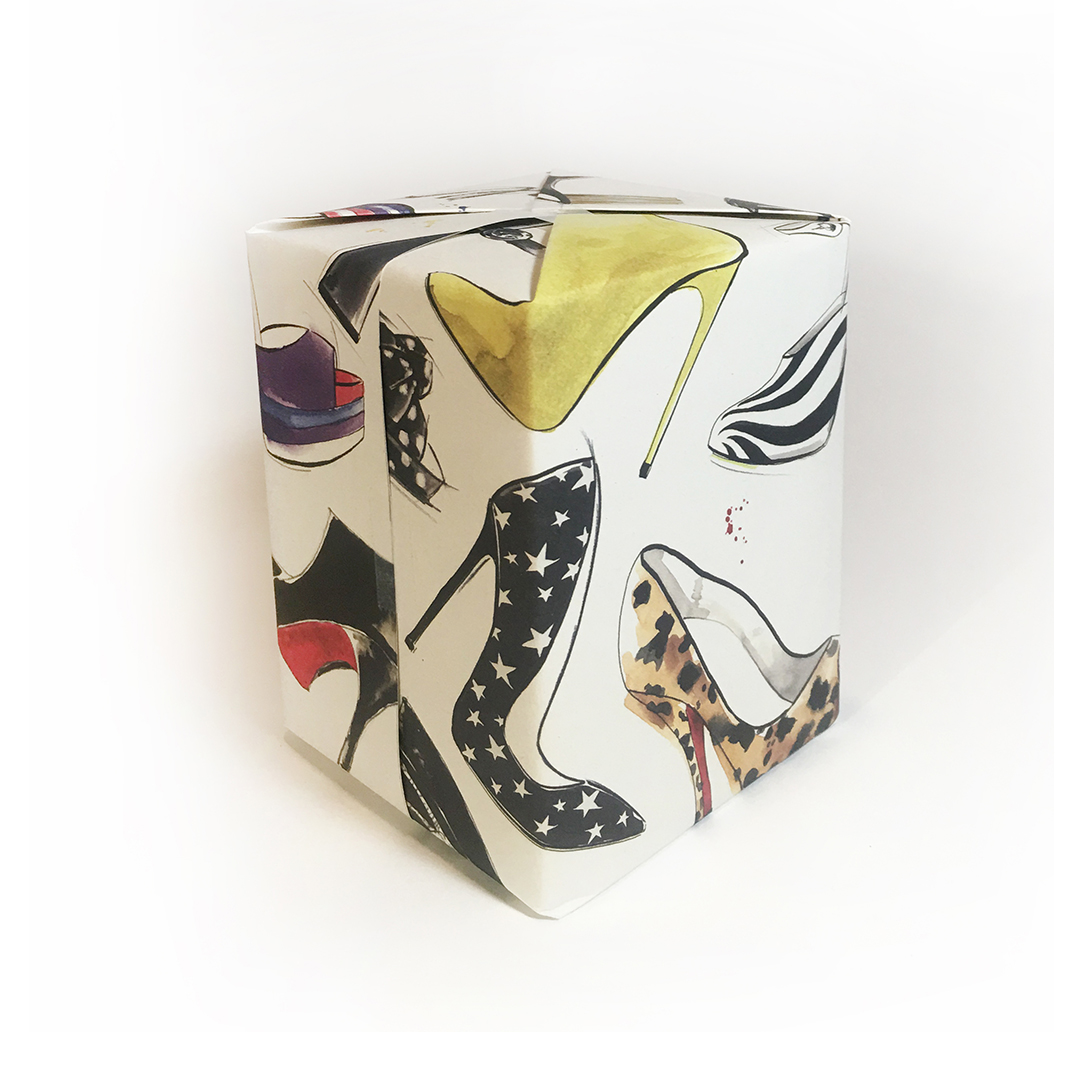 Imelda luxury wrapping paper
It's no secret I love shoes and I don't think I'm alone, right? I love drawing them almost as much as I love buying and wearing them!
The Imelda luxury wrapping paper is printed right here in Australia using FSC paper from responsible sources, made from environmentally accredited fibre. It is a beautiful weight and matt finish.
70cm x 49cm
Shipped in a mailing tube - rolled, not folded! Shipping cost does not increase with quantity so it's much more cost effective to order more than one sheet (you can mix designs also).
(The wrapped box in the photos measures 11cm high, 8.75cm on each side.)